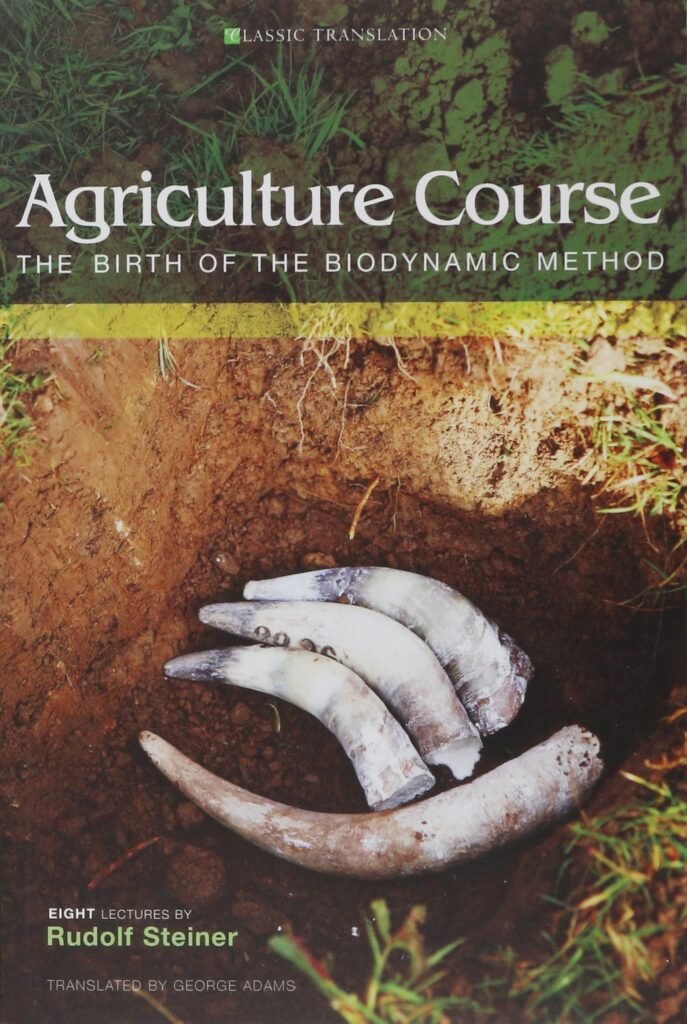 The Agriculture Course By Rudolf Steiner
These eight lectures given in 1924, are the foundation of the biodynamic method. The lectures are the key to a spiritual revival of agriculture. Many students of Rudolf Steiner and biodynamic practitioners have built upon these eight lectures, by conducting their own research, and experiments from the insights contained in this book. It's a canonical text for all interested in biodynamics.
Garden With Nature By Leonard Wickenden
Gardening with nature came to my attention as it was recommended by the late Alan Chadwick who designed the french intensive biodynamic method. This book is filled with practical wisdom and straightforward arguments in favour of organic methods. Leonard Wickenden was a chemist in New York and was deeply concerned about the effect of chemicals that were being used in agriculture. He has a great writing style and plenty of wit that makes it an enjoyable book to read. The book focuses on gardening within the British Climate, where Leonard grew up. Yet it is written to appeal to an American audience, where the book had more success.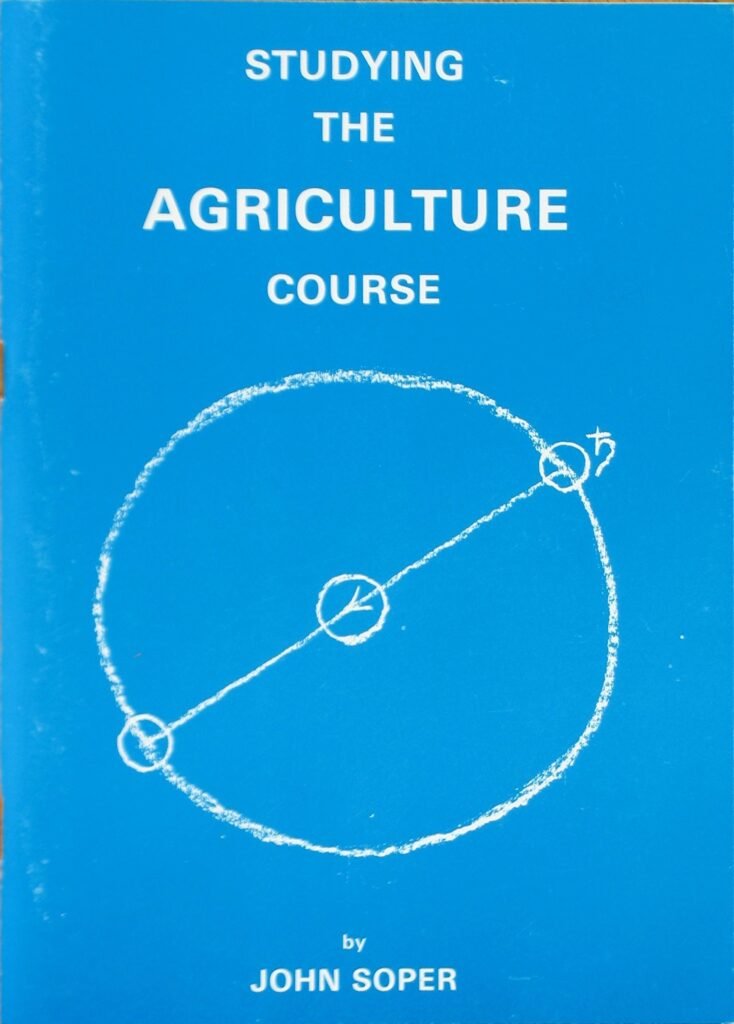 Studying The Agriculture Course By John Soper
This book supplements the agriculture course well, it will further your understanding of some of the concepts mentioned during the agriculture course.