(1.1) In the valley we use a range of hand tools and mechanical tools to maintain and develop the landscape. Mechanical/motorised tools are time efficient but have other drawbacks such as energy usage and noisiness. In the valley we have two petrol lawnmowers, a battery powered strimmer, a battery powered hedge trimmer, a chainsaw, a hand drill, and a flame burner.
The electric strimmer has become an essential tool in the valley. It is lighter and quieter. We try and avoid using it during sessions, as it is still noisy, and create a less therapeutic environment for the students, staff, and members of the public walking through. Alternatively, we have two alpine scythes for cutting tool grass. They are surprisingly efficient and effective in some areas of the valley, but the electric strimmer can more easily navigate around tricky areas, such as wall, trees, stones, or banks. Strimmer's also cut the grass into tiny pieces that break down quicker into the soil, scything will leave you with lots of material that could be composted.
Tool have been developed over time to increase efficiency, and lower labour. Choosing the right tool for the right job is fundamental.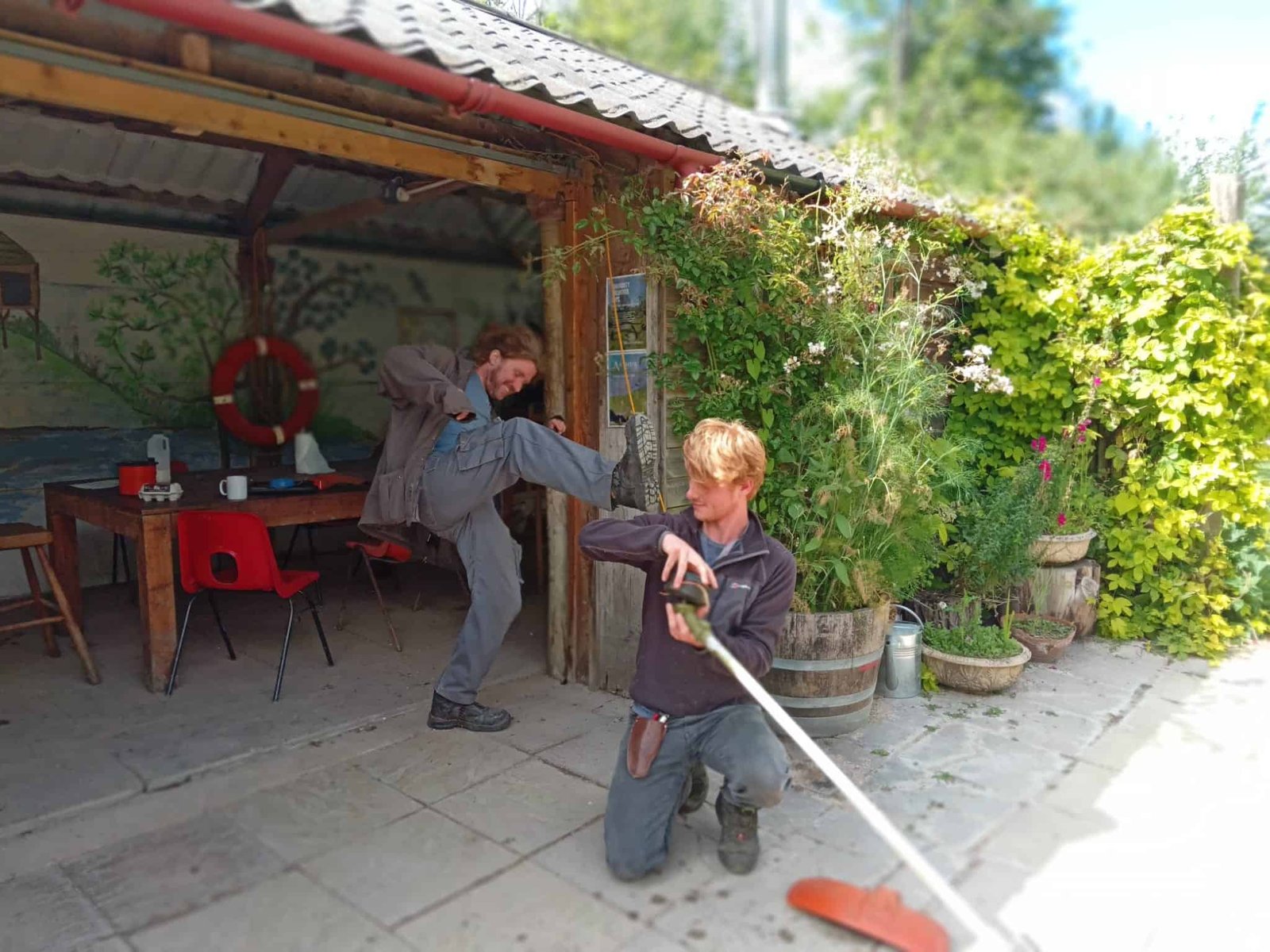 (1.2) Before using the strimmer, there are some pre-checks to carry out. Is there enough nylon cord, and has it be wound up in the correct direction? Ensure that the correct plastic guard is attached, as there is a different one for the blade cutter. With the electric strimmer, there is a button that gives you the battery level, it typically lasts 30 minutes on the fasted setting, and up to one hour on the slowest speed. If you plan to continue strimming for longer, than the spare battery should be put onto chard.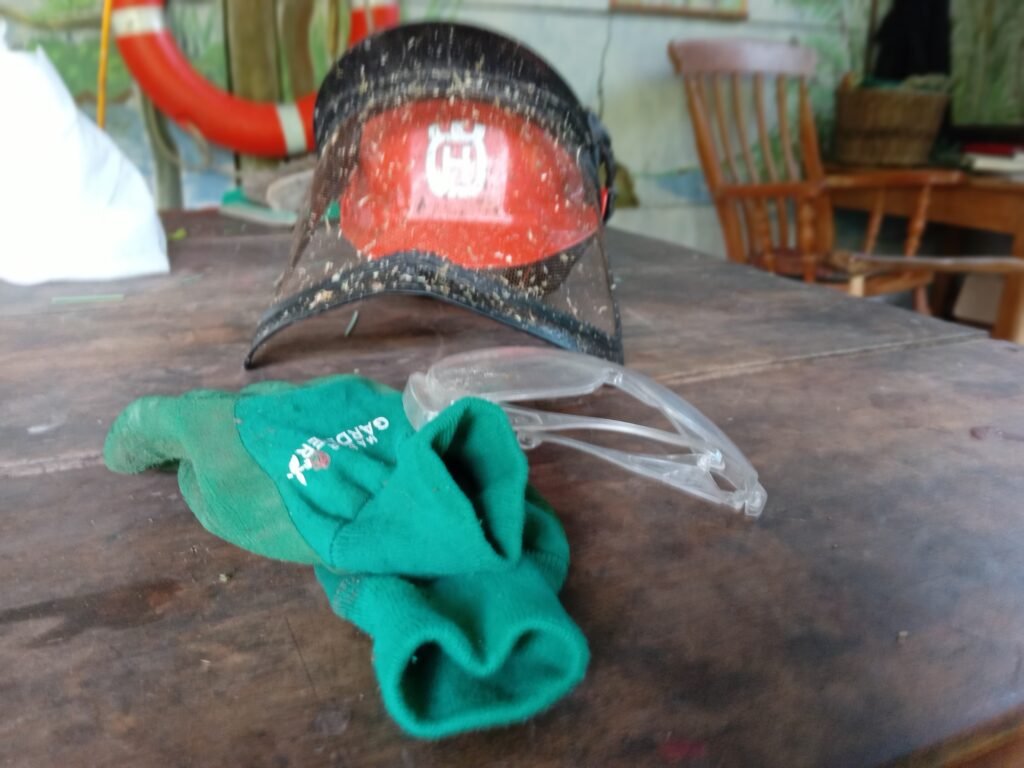 Recent Posts